Bialbero Racing
Centre Line Tape
Ever needed to find the centre line of a work piece find the size divide by two what if its an awkward number.
No need for math centre line tape make it easy at the end of a hard day by having a full size scale and a half scale on the same tape.
Just look up your work piece width on the full scale and your centre line will be the same number on the half scale, what could be easier. well now you ask, the tape is also set up for left handed operation so that you can hold both the tape and a pencil at the same time.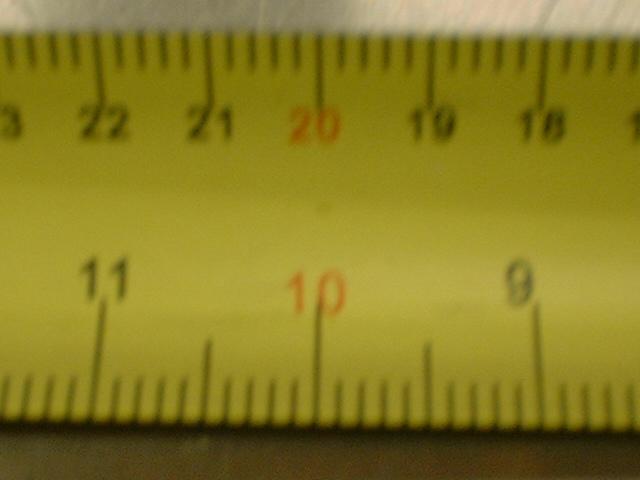 Until now these have only been available in inches and in the US now available in metric and in the UK.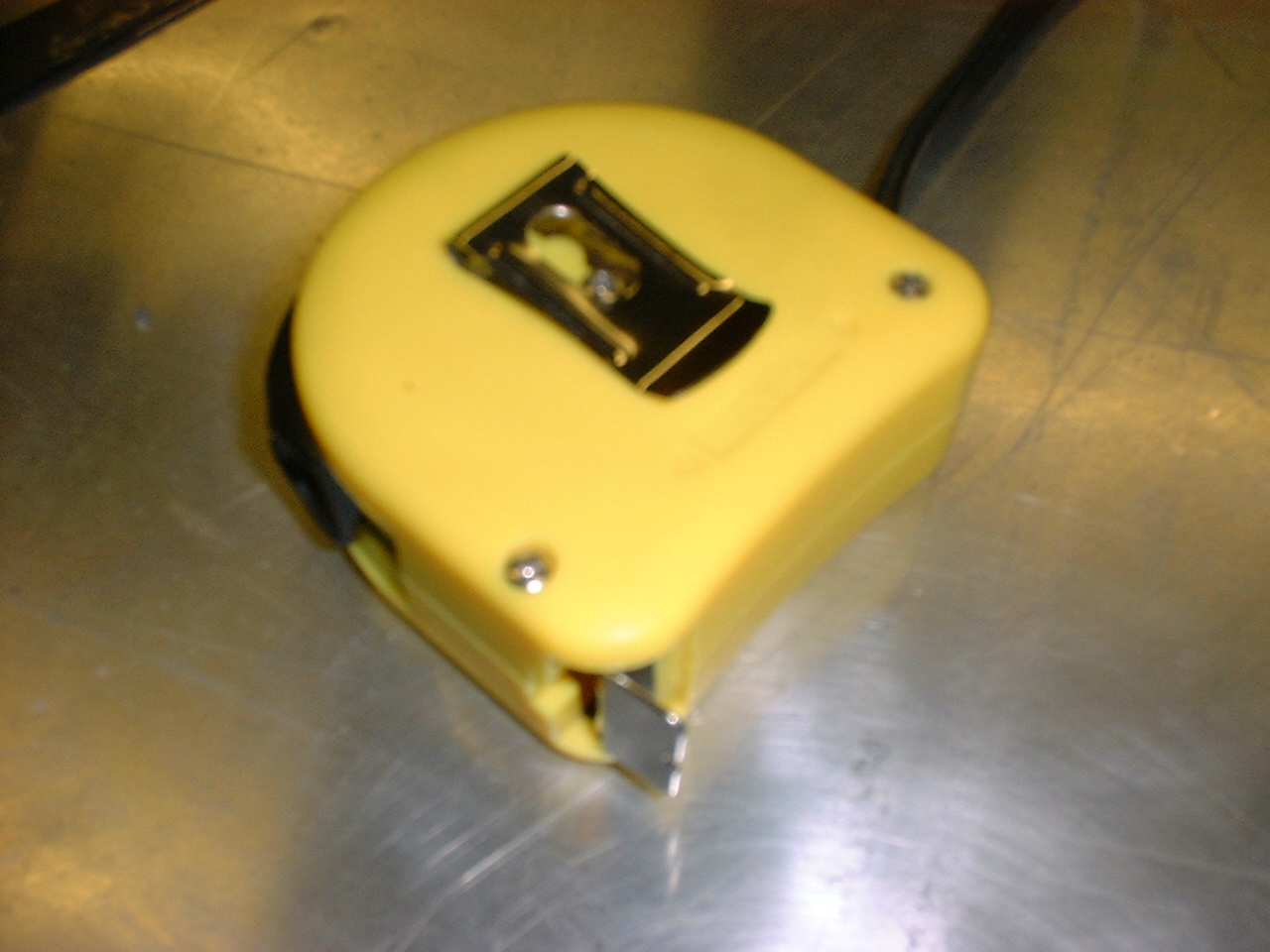 Tapes are 19mm wide by 5 Meters long and moulded in bright yellow so that you shouldn't lose it in the workshop, it also has a belt clip if you need to take it with you when not in the workshop.
Prices are:-
£6.00
Postage within the UK is £2.00
Postage to Europe is £4.00
To Place an Order Contact lionel@bialbero-racing.com